Online shop:https://simarcn.en.alibaba.com
Features:
1 22or 24 inch speech /stage presidential teleprompter is designed for studio or teaching or conference

2.Adjustable glass angle:
Every speaker who walks up to the podium is not the same height. Nor do they read best at the same angle of screen. This is why we have created the most adjustable glass for stage teleprompters on the market. Easily adjustable angles will ensure that the speaker can have great eye contact with the audience, while seeing and reading the text clearly.
3. Using 2mm 60/40 rate Beam splitter.

4. 22''/

24''

high quality HD auto-reversing LCD screen that you can read more clearly.
5. Adjustable pole : max : 2m . it is portable to put inside the flight case and install .
6. The teleprompter foot wheels with fasten function . .
7. Aluminium structure is lighter and stronger
8. special structural design provide more simple to install and more durable.
9. teleprompter support txt, ppt,jpg ,PDF files.
10. support wireless controller ,mouse ,keboard ,foot padal or laser points.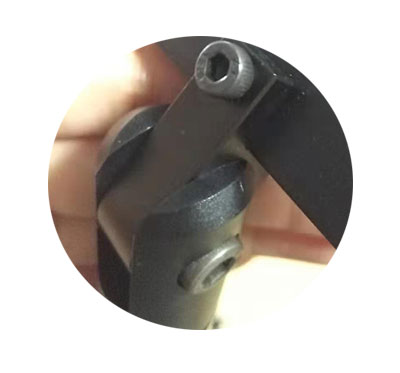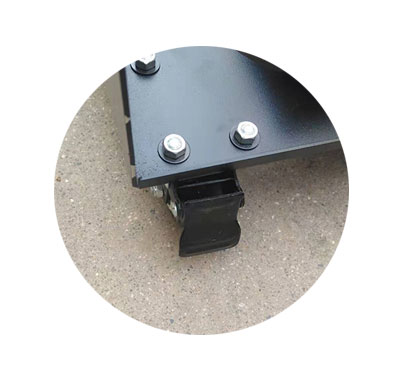 Adjustable angle
Fasten wheels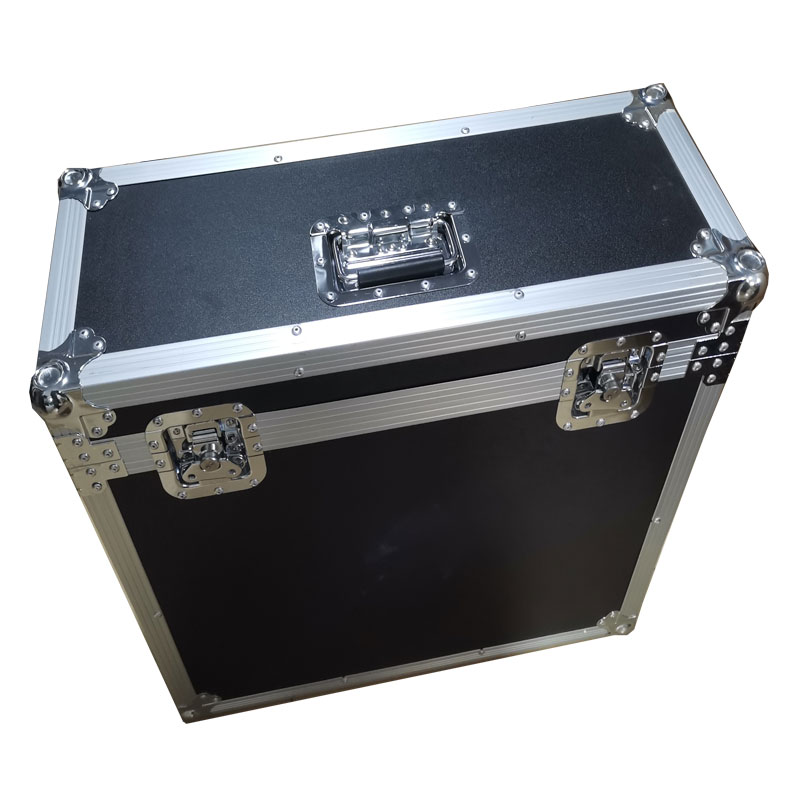 Packing information:




Includes:

22" /24 inch Auto-reversing HD LCD Screen, wireless Hand control or wired foot padal, Carry Case, Software


HDMI or VGA Cable, adjustable pole, 60/40 beam splittter , Metal screen base ,screws ,and some parts

perfect flight case